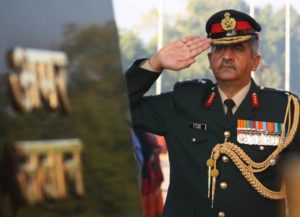 Lt. Gen JP Nehra, ex-Deputy Army Chief-PVSM, AVSM (RETD) is an experienced soldier who has served the Indian Army for over 40 years. Being accomplished as a soldier is not just about going through an act of heroism when the duty demands. It is also about the efforts one puts in.
Lt. Gen JP Nehra, ex-Deputy Army Chief-PVSM, AVSM (RETD) is an alumnus of Sainik School Chittorgarh and NDA Khadakvasla, the General was commissioned into the 16th Battalion, The Madras Regiment in June 1974, which is one of the highest decorated Infantry Battalions of the Indian Army.
In a career spanning over 40 years, the General Officer has held numerous coveted Command and Staff appointments and has vast operational experience in Counter Insurgency, Counter-Terrorism, Border Management and Conflict Management both within the country as well as abroad.
Lt. Gen JP Nehra commanded a Battalion in Nagaland and a Brigade in Jammu & Kashmir (J&K). Subsequently, he was appointed the Inspector General Assam Rifles in Nagaland in 2008-09 for which he was awarded the Ati Vishisht Seva Medal (AVSM).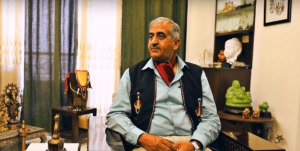 Lt. Gen JP Nehra commanded the largest operational Corps of the Army in J&K, in 2010-11, where he ensured Zero Infiltration as also systematic elimination of Terrorists in the Corps Zone and was awarded AVSM for the second time.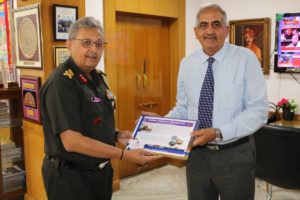 While serving as Deputy Force Commander & Deputy Head of Mission in UNIFIL (United Nations Interim Force in Lebanon) from Feb 2006 to Mar 2008, Lt. Gen JP Nehra played a key role in managing the Mission particularly during crises, major one being the 34-day intense Israel – Hezbollah Conflict that saw a virtual destruction of South Lebanon wherein he was personally complimented by the then UN Secretary-General, Mr Kofi Annan.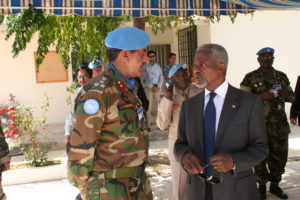 Lt. Gen JP Nehra, ex-Deputy Army Chief-PVSM, AVSM (RETD) has held several important Staff and Instructional appointments, notably being in the Perspective Planning Directorate as a Col and Brig.
The General Officer has also been an Instructor at the prestigious Defence Services Staff College, Wellington. After successful command of a Corps, the General was appointed Adjutant General in Nov 2012. Subsequently, he took over as Deputy Chief of Army Staff (Info System & Training) from where he superannuated in Oct 2014. He was conferred with the prestigious Param Vishisht Seva Medal on 26 Jan 2014.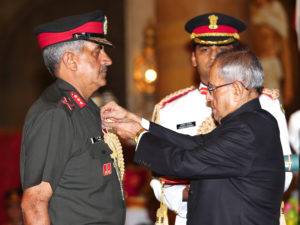 Lt. Gen JP Nehra is a graduate of Defence Services Staff College Wellington and College of Defence Management Secunderabad. He is an M Sc (Defence Studies) and M Phil (Defence & Strategic Studies) from Madras University, and Master Management Studies (MMS) from Osmania University.
Also, See:
Team Rashtra Defence Academy