Building a Foundation for Lifelong Learning
Specializes in Imparting Coaching for AISSEE, RMS, RIMC & Defence
Examinations Conducted After 12th Class And Graduation Like
NDA, CDS, AFCAT, NAVY AA/SSR, AIR FORCE X/Y, ARMY ORs etc.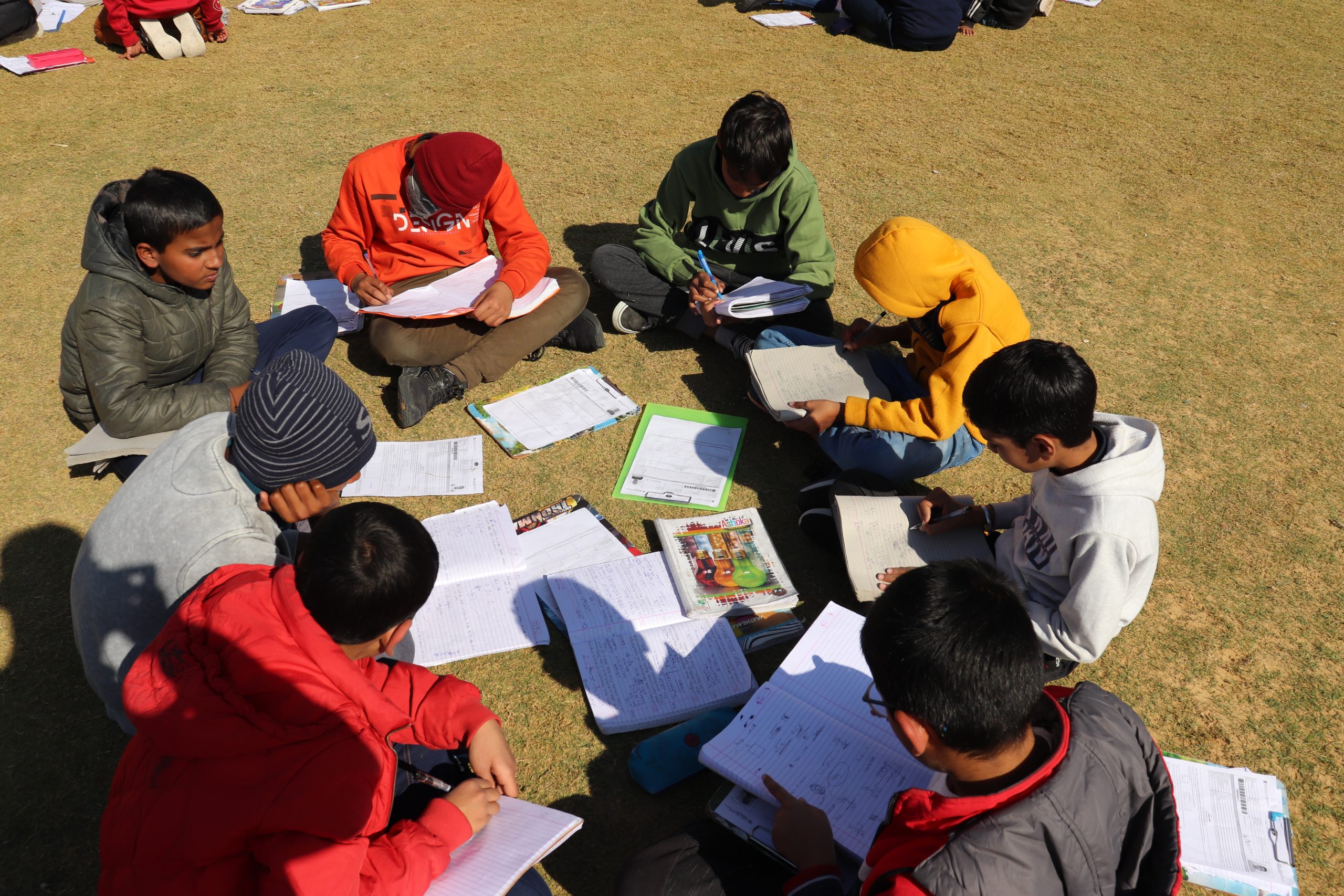 About Rashtra Defence Academy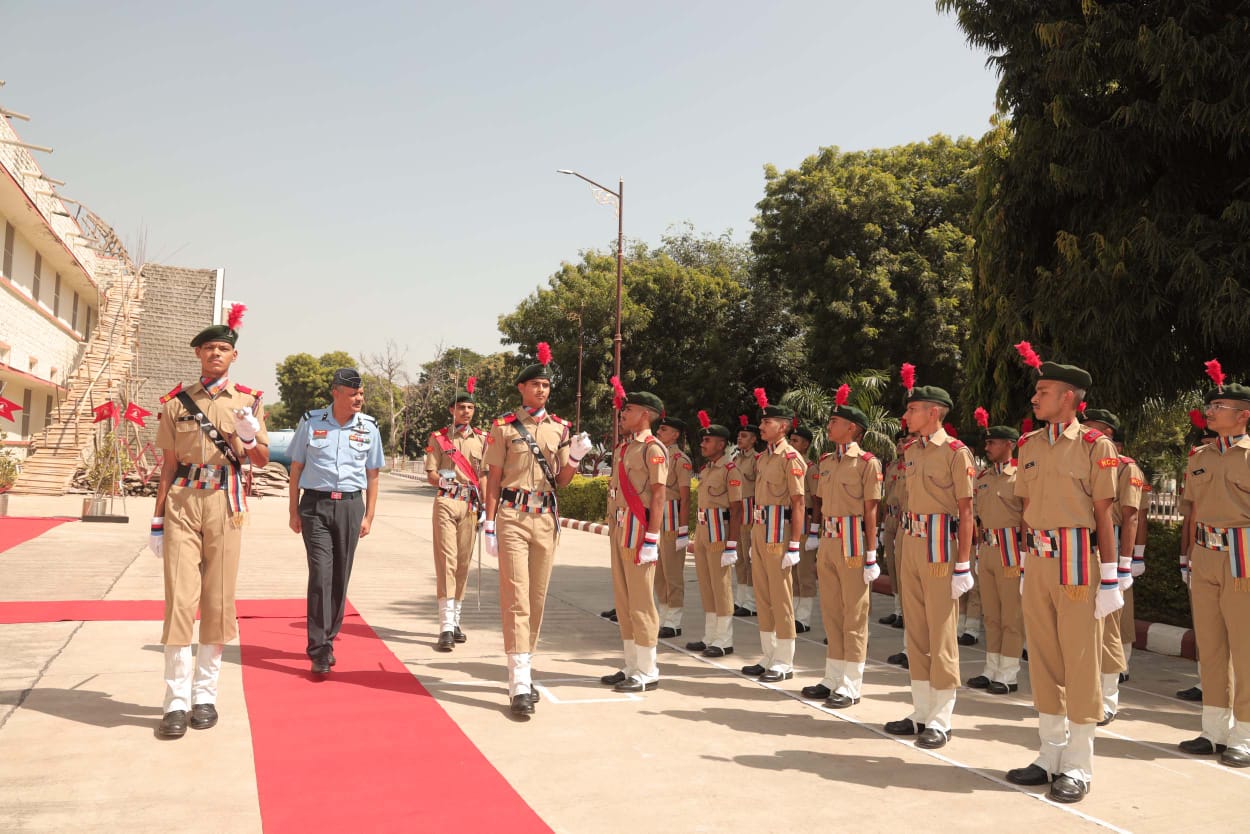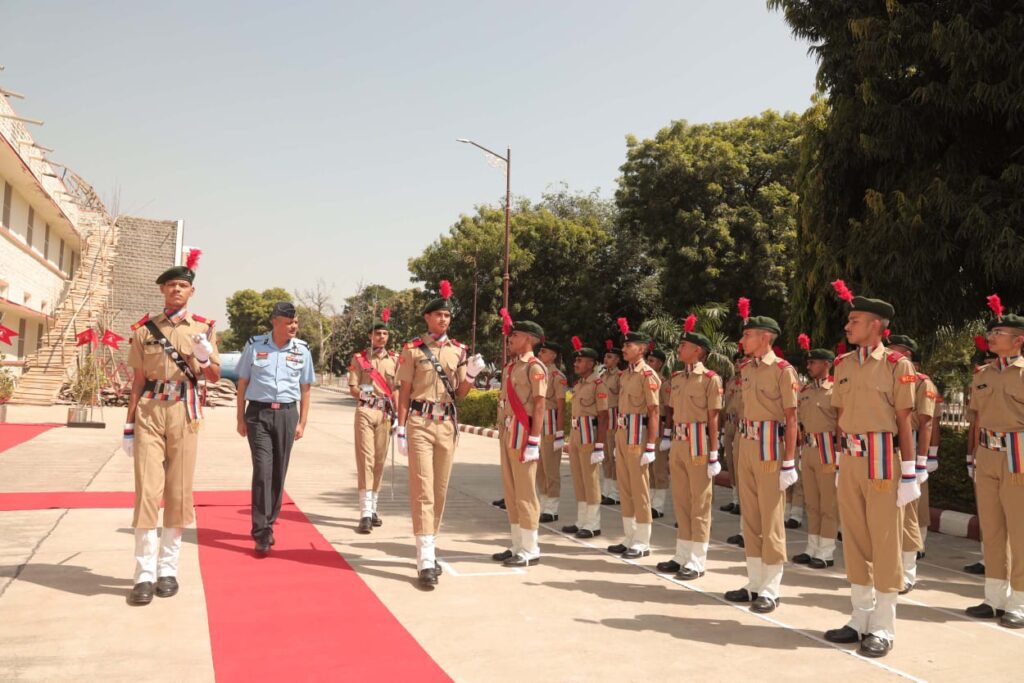 Welcome to Rashtra Defence Academy, a distinguished institution dedicated to grooming aspirants for various prestigious examinations. At our esteemed academy, we diligently prepare candidates for entry into Sainik School, RMS, and RIMC, alongside an assortment of defence exams such as NDA, CDS, AFCAT, and more. Our primary mission is to nurture and equip individuals with the necessary skills and knowledge essential for success in these rigorous and competitive assessments. Through our comprehensive curriculum and expert guidance, we empower students to excel in these esteemed examinations, paving the way for a promising and illustrious career in the defence sector. Join us at Rashtra Defence Academy, where academic excellence, holistic development, and a commitment to achieving the highest standards are the keystones of our educational journey.
Why choose RASHTRA DEFENCE ACADEMY ?

Online Mock Test
We are providing online mock test to prepare students in-depth to clear exams at first attempt.

Personal Attention
We prefer to pay equal personal attention to every student due to difference in learning methods & approaches.

Reasonable Fees
With an aim to reach every student and aspirant, we keep our charges and fees low & affordable.

Innovative Short Tricks
Students will get the amazing and innovative short tricks to finish their paper on time.

Doubt Solving Sessions
Students will also be provided a separate doubt session to put queries and confusions regarding chapters.

Study Material
Our study material is specially designed by highly-experienced and professional tutors.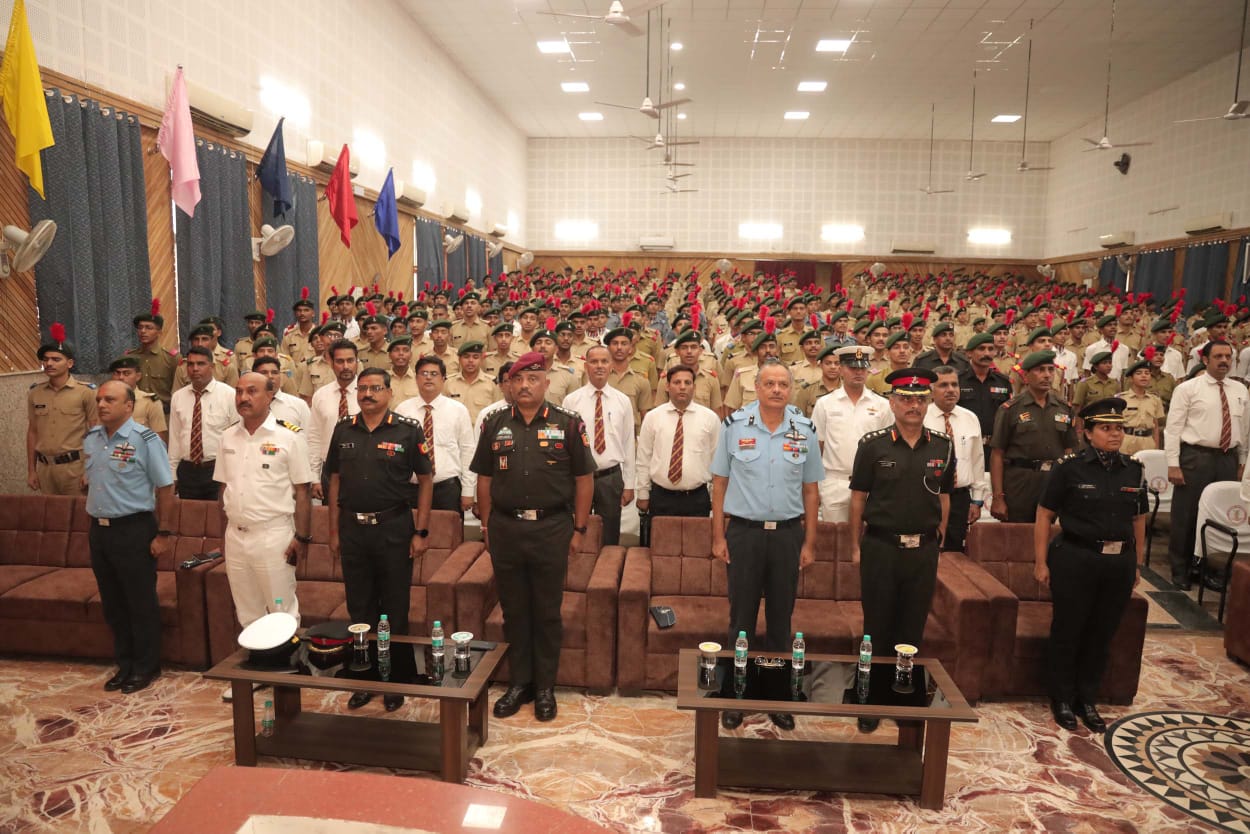 Preparing for the AISSEE involves rigorous training, comprehensive study, and strategic planning to excel in this crucial entrance examination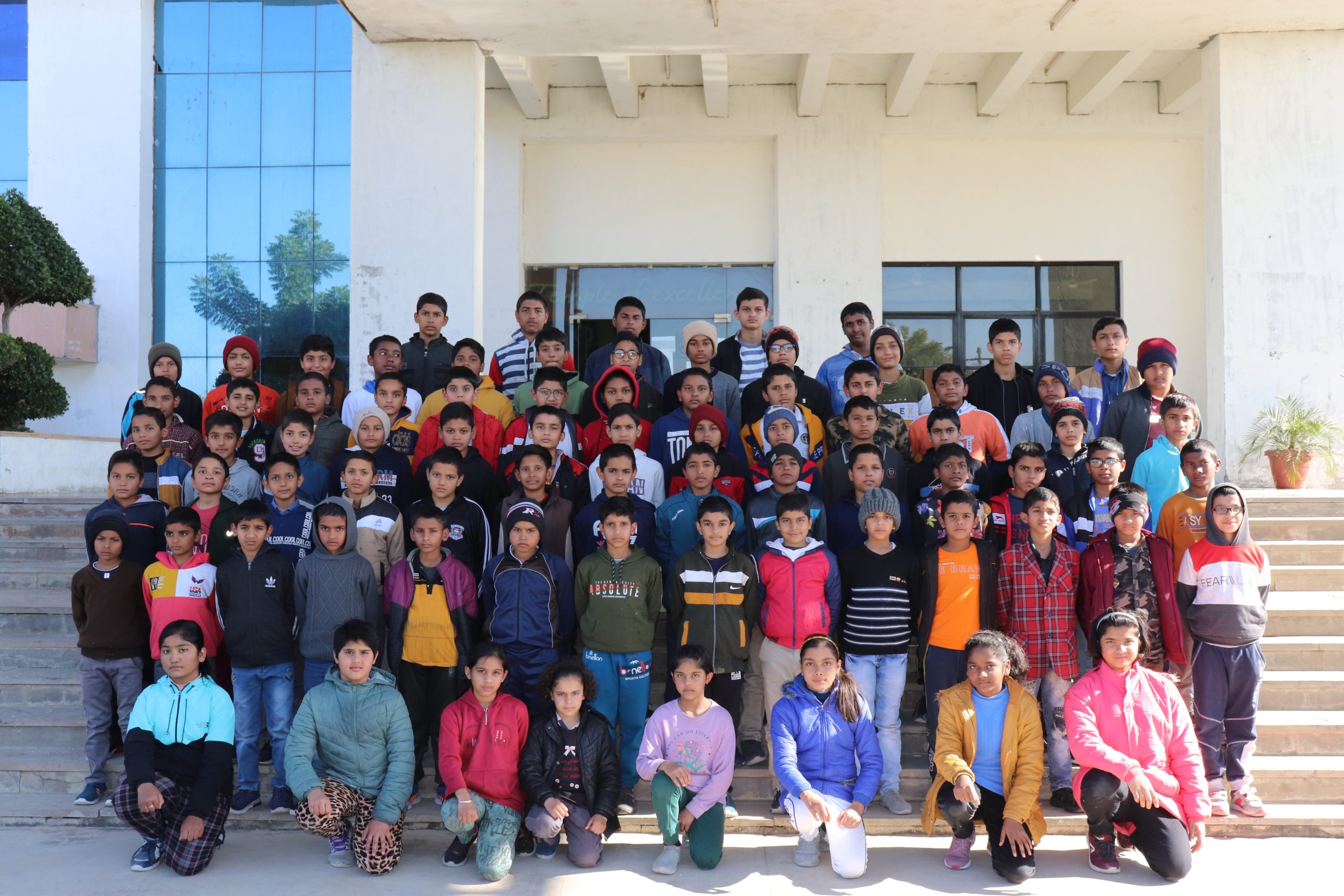 RMS-CET preparation demands focused study, disciplined effort, and strategic readiness to triumph in this pivotal entrance exam for Rashtriya Military Schools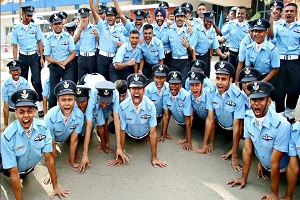 RIMC preparation necessitates disciplined study, mental agility, and comprehensive training to excel in this critical entrance exam for the Rashtriya Indian Military College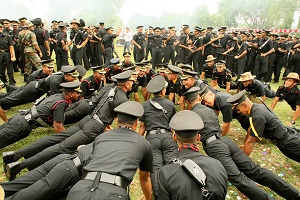 Navodaya exam readiness involves diligent study, thorough preparation, and strategic planning to succeed in this pivotal entrance test for Jawahar Navodaya Vidyalayas (JNVs)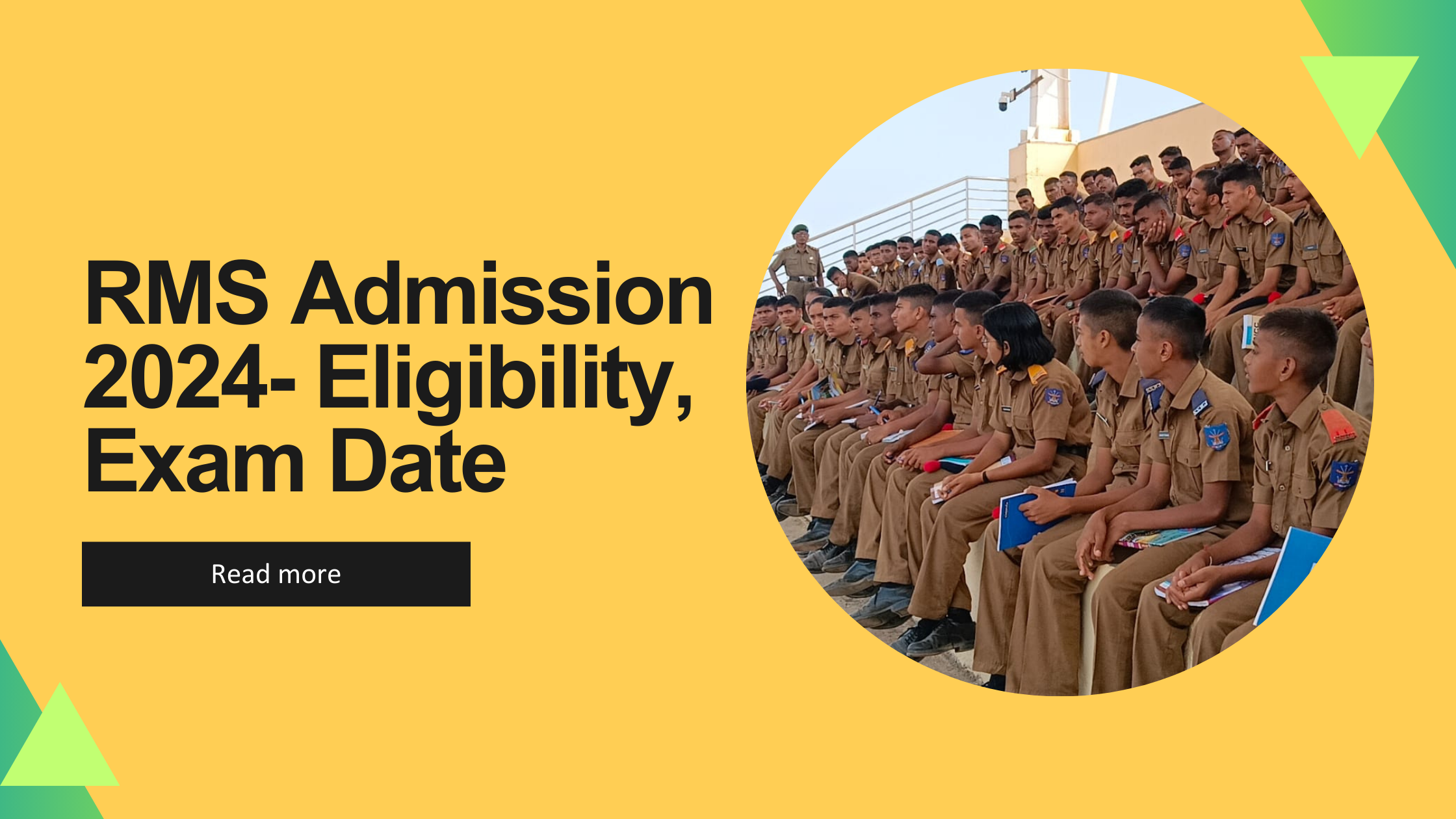 Uncategorized
RMS Admission 2024 – Rashtriya Military Schools of India offer admission to the students through the RMS-CET (Common Entrance Test) exam. The RMS admission application can
Read More »
I am preparing for Second Phase exam of Air Force X Group. Initially, I was very less confident while delivering my introduction and group discussion. But I thank Liza Ma'am for her support and guidance, who made me so confident to face my interview.
I joined Rashtra Defence Academy for a crash course for Army Clerk exam conducted last month in Kota. Here all students are given personal attention, doubt classes and extra classes are conducted for weak students.