Rashtra Defence Academy is the premier institute in Jaipur for providing best coaching and guidance for entrance exams of Sainik School, Rashtriya Military School, RIMC, Army Public School, Gurukul School and various Defence competitive exams. RDA is an institution where a student's knowledge and qualities are enhanced to prepare him to face the competition level of various schools' Entrance and Defence Exams and to crack them. RDA has the best Teaching staff and Instructors, who ensure a student's all area development by assessing the development areas through various assessment programs conducted regularly, which helps every student achieve his goal. We have self-designed Study Material and notes for every student which helps them to prepare in a better way for every exam.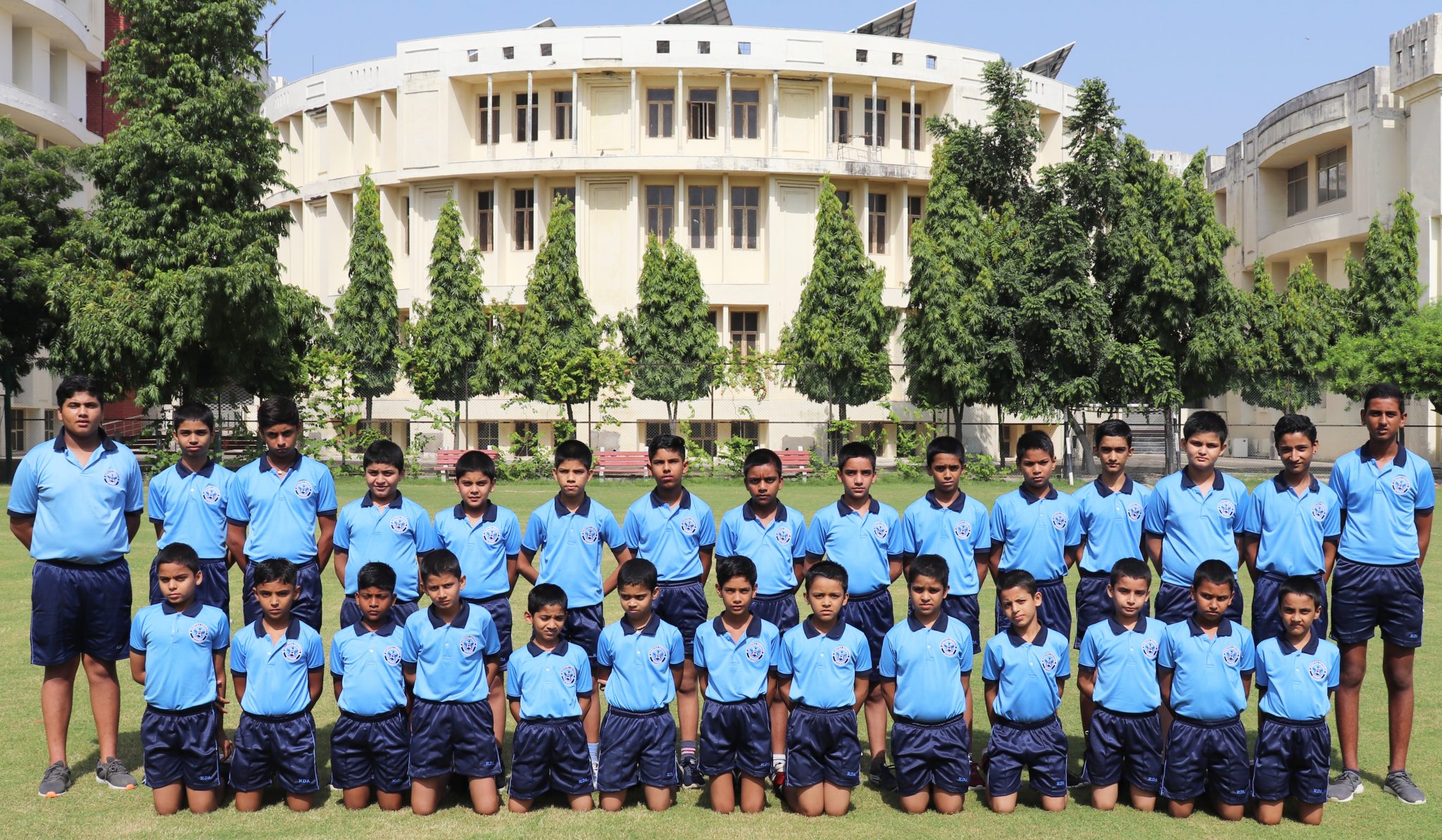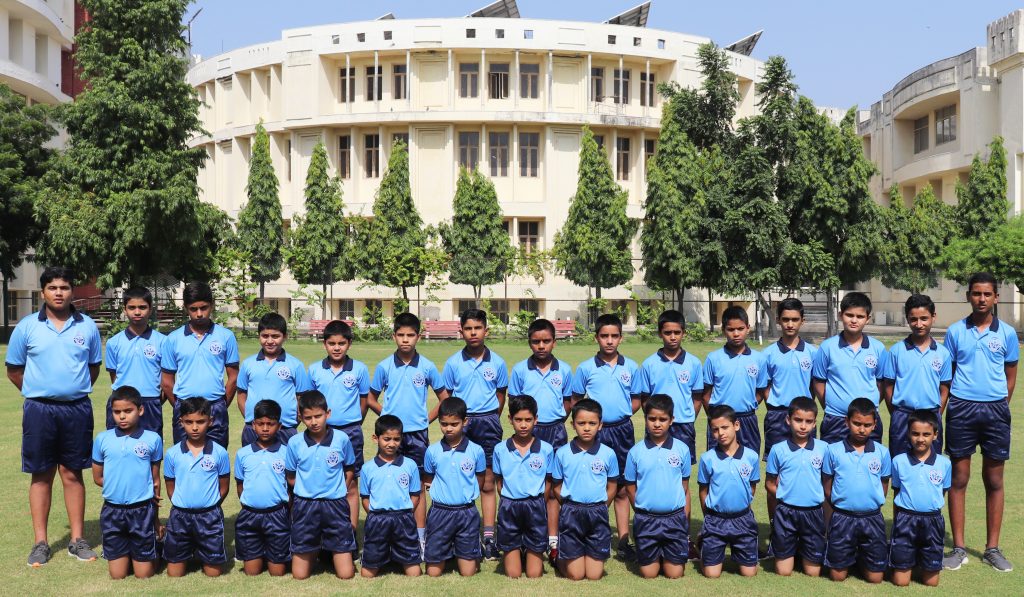 Why choose RASHTRA DEFENCE ACADEMY ?

Online Mock Test
We are providing online mock test to prepare students in-depth to clear exams at first attempt.

Personal Attention
We prefer to pay equal personal attention to every student due to difference in learning methods & approaches.

Reasonable Fees
With an aim to reach every student and aspirant, we keep our charges and fees low & affordable.

Innovative Short Tricks
Students will get the amazing and innovative short tricks to finish their paper on time.

Doubt Solving Sessions
Students will also be provided a separate doubt session to put queries and confusions regarding chapters.

Study Material
Our study material is specially designed by highly-experienced and professional tutors.
Why choose RASHTRA DEFENCE ACADEMY ?