Major Anuj Sood Martyred for India on 2nd May 2020 late night fighting with terrorists along with Colonel Ashutosh Sharma CO 21 RR, NK Rajesh (3 Guards), LNK Dinesh (17 Guards) and Sub-Inspector Shakeel Qazi (J&K police) in a counter-terrorist operation in the Handwara in J&K's Kupwara district.
"Based on the intelligence input that terrorists were taking the civilian inmates of a house in Changimulla, Handwara of Kupwara district hostage, a joint operation was launched by Army and JK Police. A team comprising five Army and JK Police personnel entered the target area occupied by the terrorists to evacuate the civilians. The team of Army and JK Police entered the area and successfully extricated the civilians.
"However, during the process, the team was subjected to a heavy volume of fire by the terrorists. In the ensuing firefight, two terrorists were eliminated and the team of five Army and JK personnel, comprising two Army officers, two Army soldiers, and one JK Police Sub Inspector, attained martyrdom."
Colonel Ashutosh Sharma was the commanding officer of the Rashtriya Rifles' 21st Battalion. The Commanding Officer who led from the front and made the supreme sacrifice, Colonel Ashutosh Sharma, was decorated with Sena Medal (Gallantry) twice.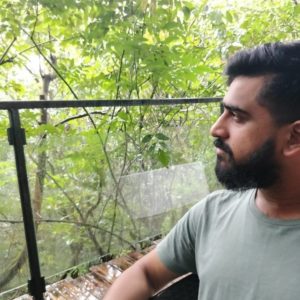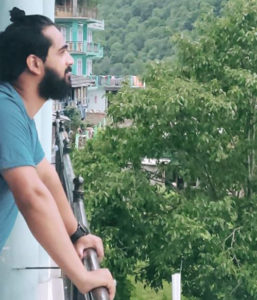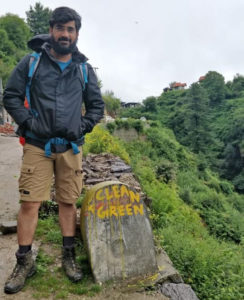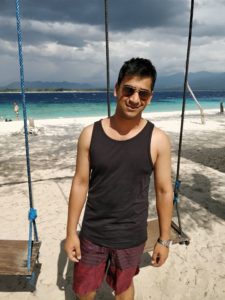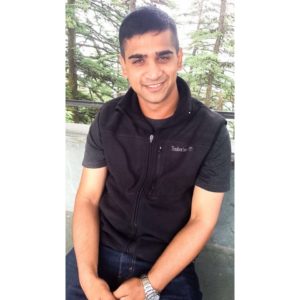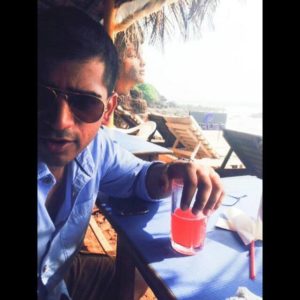 Also, See: